Patriarchy / M!R!M / Subterranean Lovers
The Starlite Room ,
10030 – 102 Street, Edmonton, AB
Ages 18 and Up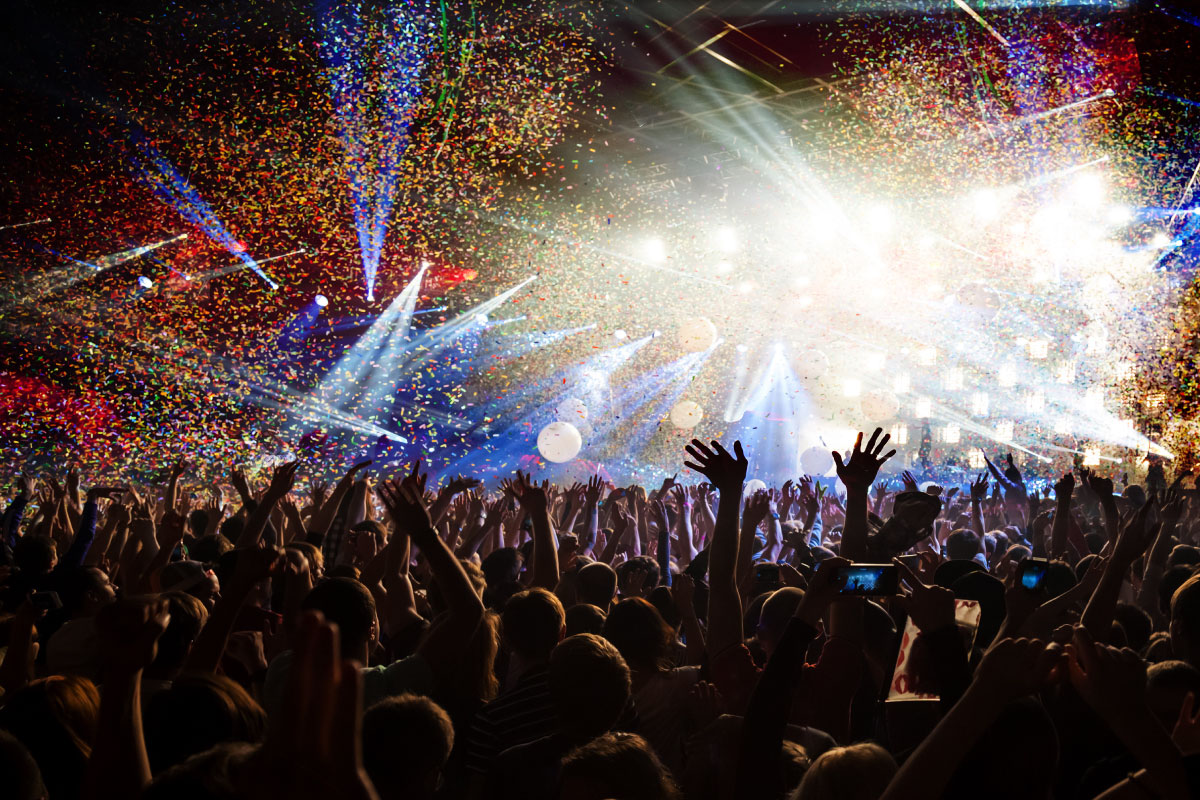 CAD20.00
For ONE NIGHT only in Edmonton, LA Dark Wave/Industrial superstars Patriarchy will play with London based Italian synth pop act M!R!M and experimental glam infused weirdos from Vancouver, Subterranean Lovers. FIRST CANADIAN TOUR EVER!!!
Rising quickly in the Dark Wave + Goth scene, Patriarchy (Los Angeles) has had remixes done by all sorts of musical royalty, including Drab Majesty, Geneva Jacuzzi, ADULT, Light Asylum and even members of This Mortal Coil and Nitzer Ebb. Their newest single "Suffer" premiered on March 3rd in Flaunt.
M!R!M (East London), dark synth pop with heartfelt melodies has been remixed by KVB , Bleib Modern and Korine. They will be touring with KVB just before coming to Canada for this series of special shows. M!R!M has released records with Fabrika and Avant! and toured all over Europe.
Subterranean Lovers is led by songwriter Nikki Nevver (of synth pop band Terror Bird), creating dramatic soundscapes with a gigantic glam and experimental influenced band featuring rock and orchestral instruments. Subterranean Lovers records with Jordan Koop, a protegé of Steve Albini. Their newest single, "Brilliant Things" was mastered by Jason Corbett of the band Actors.