Counterparts With Special Guests: Like Moths To Flames, Boundaries & Omerta
The Starlite Room ,
10030 – 102 Street, Edmonton, AB
Ages 18 and Up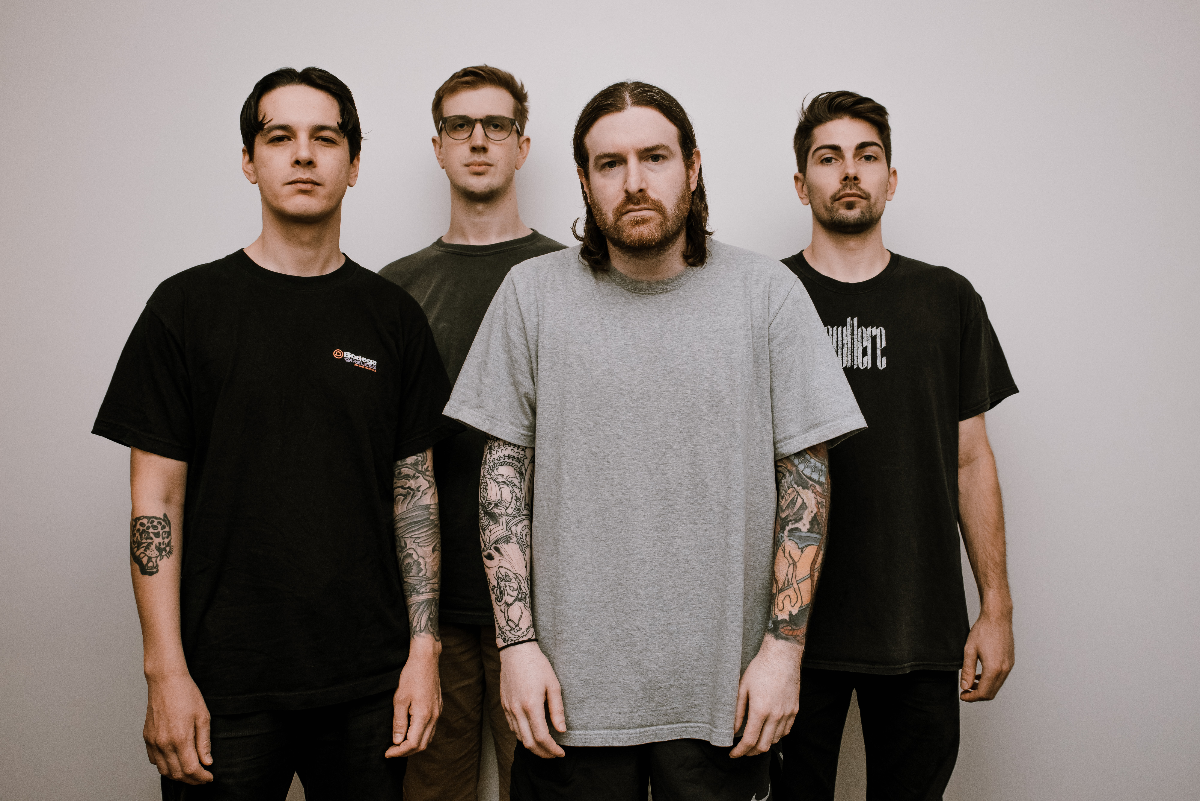 CAD27.50
Both as individuals and a collective, COUNTERPARTS are no longer a band in turmoil. This time two years ago, when the Canadian melodic hardcore quintet — vocalist Brendan Murphy, guitarists Adrian Lee and Blake Hardman, drummer Kyle Brownlee and bassist Tyler Williams — released their fifth studio album, the acclaimed You're Not You Anymore, they were reeling from the departure of key members, including a principal songwriter. Such personnel changes are enough to break even well-established acts like Counterparts, who'd crossed not only the northern border but the world's oceans with their blend of urgent tempos, bludgeoning breakdowns and razor-sharp lyricism since forming in Hamilton, Ontario, in 2007. With resolve as battle-tested as their music, You're Not You Anymore (hailed by Alternative Press as "capturing beauty in even the roughest of sounds") ultimately marked a triumph for the band, and they celebrated the album's success with a prime spot on that summer's Vans Warped Tour. But even though they'd successfully navigated a potential identity crisis, their vocalist was beginning one of his own.